Over the years I've recorded a bunch of music. I feel like it should live somewhere and this is as good a place as any:
Nearly Endearing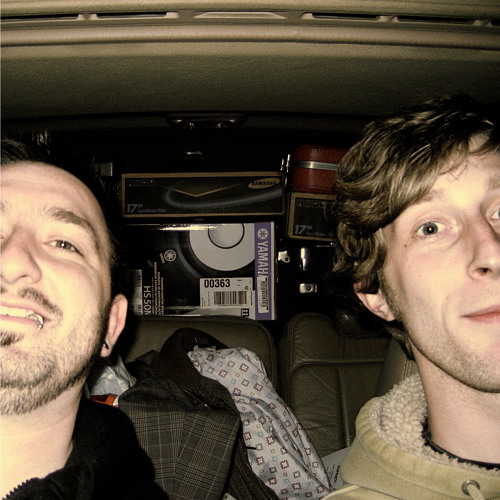 Justin Scovil, and I are a quirky duo of lo-fi amature song-writers. Trying to write songs we don't hate. We've had mixed success, but there are a few gems.
We recorded these sessions over 8 or so years. We did them in small, long-weekend spurts.
Albums
Threewordstoliveby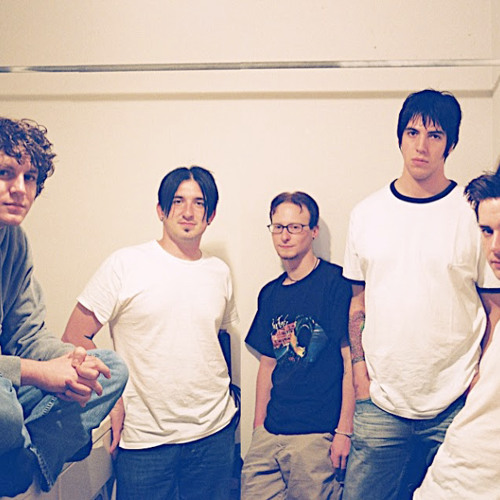 Threewordstoliveby was an emo band in the early 2000's. This is our only full-length album, which was self-produced by Myself and Ed Bembinster.
Albums